How to Enhance Sexual Power for Joyous Marriage?
If you're looking to enhance sexual power or fire for all night red hot performances in bed, you're not alone. All men are looking for ways to enhance their sexual power. They want to rock the woman's world and leave her daydreaming about them.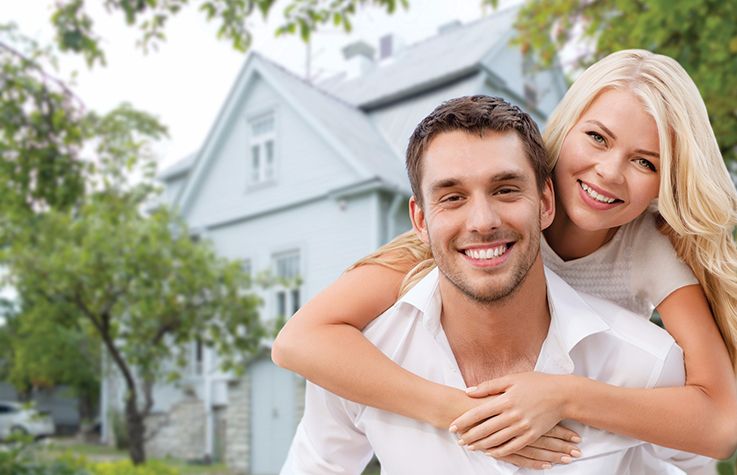 Even after years of marriage, every couple experiences gloom in thei
r relationship. In a long-term relationship, keeping the fire burning is one of the biggest challenges. When a couple is young there is a hot intensity under the sheets. But, as the time passes the intensity starts to fade out.
There is the best male enhancement pill produced by Aziz Herbal. Rekindle the urge, all the pills are safe as they are blended with natural ingredients.
Here are some of the tips, if followed along with herbal medicine can help you lead the joyous married life filled with lots of love-sessions.
Maintain Blood Circulation
Remember your penis functions on blood pressure, so make sure your circulatory system is working at the top-notch condition. Generally, things that are good for your heart are good for your sexual health.
Stay Fit & Active
Sensible exercise routines can help you in increasing sexual energy. Strike a balance between moderate exercise and food intake. Do not indulge in heavy workouts for the beast-like structure it can have a negative impact on the body. 30 mins of regular exercise like swimming, jogging, or cycling can help in boosting your sex libido.
Fruits & Vegetables to Maximize Sexual Power
There are plenty fruits and vegetables loaded with nutrients necessary to build that urge of always being in action under sheets. Here is the list of fruits and vegetables that can increase the blood circulation in the body and also keep your heart healthy.
Dates-
To experience a boost in sexual stamina, eat at least 5-6 dates a day.
Ashwagandha-
This ancient herb is beneficial to both, men and women when it comes to supporting sexual power. The ancient literature mention ashwagandha as the natural sex stimulant. Various researchers have concluded that it is one of the best alternative treatments for loss of sexual urge and erectile dysfunction.
Beet Root-
A power root is also known as natural Viagra. It is rich in nitrates which are used to treat high blood pressure problems. The nitric oxide released by the body widens the blood vessels thus increasing blood flow to the genitals.
Beetroot also contains a chemical compound known as Boron, which boosts the production of the human sex hormone.
Onion & Garlic-
Even though bad for breath, these food items are good for blood circulation and blood pressure.
Bananas-
The fruit is a rich source of potassium which increases the body blood flow, thus enhancing fertility, libido, and sexual performance.
Break Bad Habits:
Kick bad habits such as the use of drugs, smoking, and consuming alcohol. This could hamper your sexual performance. These habits narrow the blood vessels and research show smoking and drinking are deeply linked with impotence. Replacing bad habits with healthy ones, such as workout and eating well, can help boost sexual performance.
Understand your Partner's Desires
Sex isn't a routine one must dive into without thinking. Pay special attention to your partner's desires for pleasurable love sessions. Talk about your desires beforehand to ease the awkwardness. Heat-up the moment with enhanced pleasure by anticipating what your partner likes while in heated action.
Slow your pace in between instead of thrusting fast like a piston. Watching your partners expression and feel her quiver in your arms can make love sessions smooth, enjoyable, and exciting experience for both of you.
If you have other health problems like low fertility, erectile dysfunction, low libido or other disorders, you may need medication. Don't hesitate to talk to our doctor about the treatment you may need.